More payment options
From today some additional payment options are available. We have a new cooperation with Nordea Bank and are now offering Nordea Connect which is a hosted checkout window to simplify the payment procedure.
For all countries we can now offer Apple Pay. Apple Pay require you to use a apple device in order for the option to become visible at the checkout.
For Finland and Denmark we now have Mobilepay. This a payment method you use on your smart phone. The Mobilepay app is available on appstore and google play.
Afterpay is for the moment offered to our Finnish customers. This will be expaneded during the coming months. Afterpay is a service where you are invoiced and pay the invoice after recieving you products. Or you can split the payment in smaller parts. Read more about Afterpay here.
Of course we also offer Paypal and card payments as before.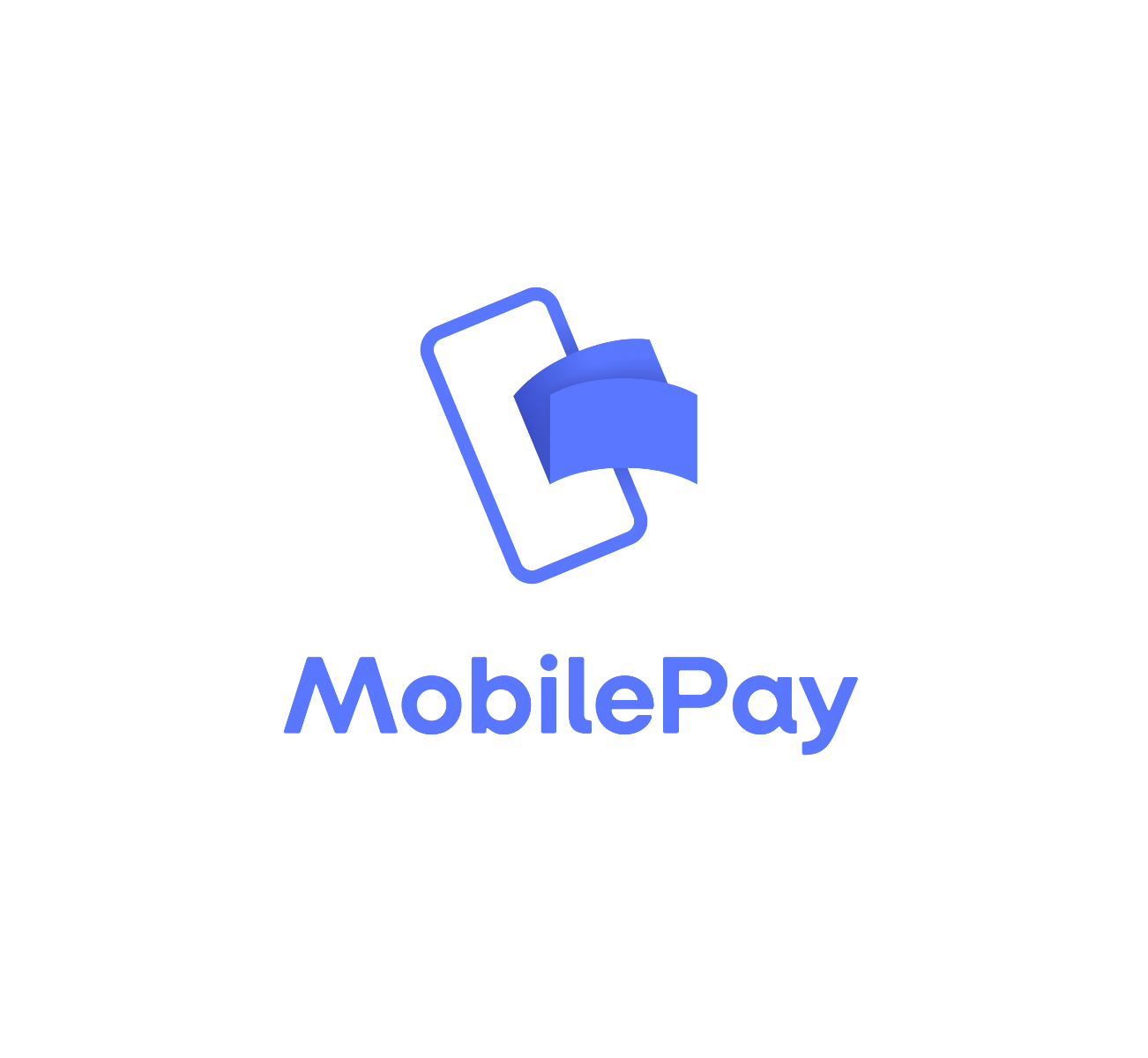 ---
December 2, 2020 | View: 96
---